The Impact of Recession: Why Spend During Economic Downturn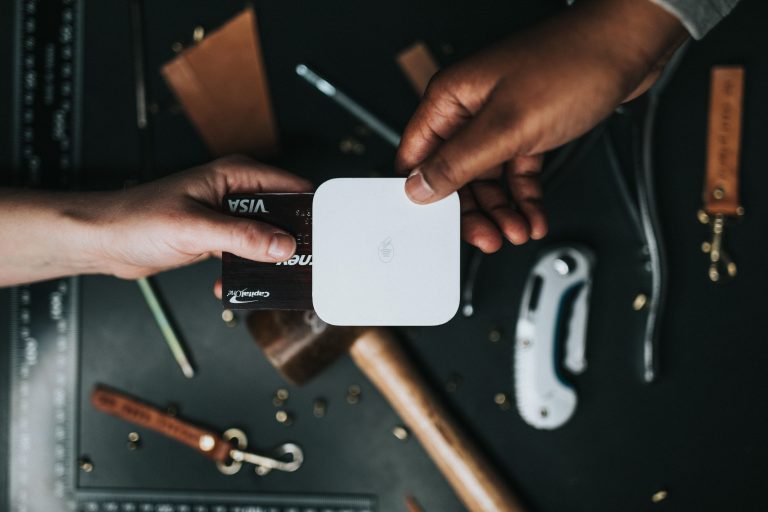 A potential recession has implications on advertising dollars. If consumers are being more conscious of where they are spending their money, it makes sense brands need to do the same. That said, the answer is not always to halt or drastically decrease advertising dollars. 
In this article, Saad Uddin, Co-Founder and CEO at Native Touch, talks about ad spend in the face of economic downturn, the importance of continued investment, and the advantages of allocating dollars to programmatic media. 
What are the risks of cutting ad spend (especially prematurely) during a recession?
While it may feel counterintuitive to keep or increase advertising dollars in the face of a recession, it's important for brands to continue to be visible in market. Competitors will likely leverage the opportunity of reduced share of voice to capture more market share if brands decide to cut their ad spend during this time (especially prematurely).
The current recession is also fairly complex (dealing with global conflict, supply chain constraints, overstimulation in the market, etc.). So, it will be fairly difficult to predict what's happening and different subsections of the population will be active or inactive in terms of consumer spending. 
How can brands set themselves up for pre-and-post recession success?
First, brands can continue to invest in both upper-funnel and lower-funnel marketing. Consumers will continue to follow some form of a consumer journey during a recession that will include an awareness phase, and your brand will want to be in front of them.
Secondly, it will be important to focus on lower cost products and services to build loyalty when consumers are more sensitive. How can you help your consumers feel taken care of during a time of economic turmoil? 
Where can brands focus their ad dollars during economic downturn?
Programmatic advertising is an effective avenue for brands to focus on. For one thing, it allows marketers increased insight into ad spend and gives them the ability to span multiple channels, react, and respond in real time to market shifts, campaign performance and low-cost ad environments where competition will be reduced. The flexibility of programmatic advertising and the ability to derive key insights from live data are key components of ad campaigns that will work to optimize ad dollars. 
Also, with other brands being more cautious with spend and some categories not spending altogether, the communication and competition in market will be less convoluted, making it easier for a brand's message to stand out. Rates typically also go down as with lower competition in market, and which is an added benefit for advertisers. 
How can Native Touch support brands looking to optimize their ad dollars during a recession?
It is more important than ever for brands to seek out partners that will ensure they are making the most out of their ad spend. A few things that we offer at Native Touch to help ensure that brands are optimizing their dollars, especially during times of economic downturn, include no minimum campaign spend, award-winning, in-house creative production included within that same media spend, and omni-channel solutions that allow for real-time channel optimization to drive the best possible results.