Contact Us
Interested in working with us? We'd love to to hear from you!
Let's chat!
Use the form below and get in touch with one of our
mobile specialists for more information.
Proud Canadian company
We have offices in both Toronto and Montreal and work with brands,
publishers and agencies across North America.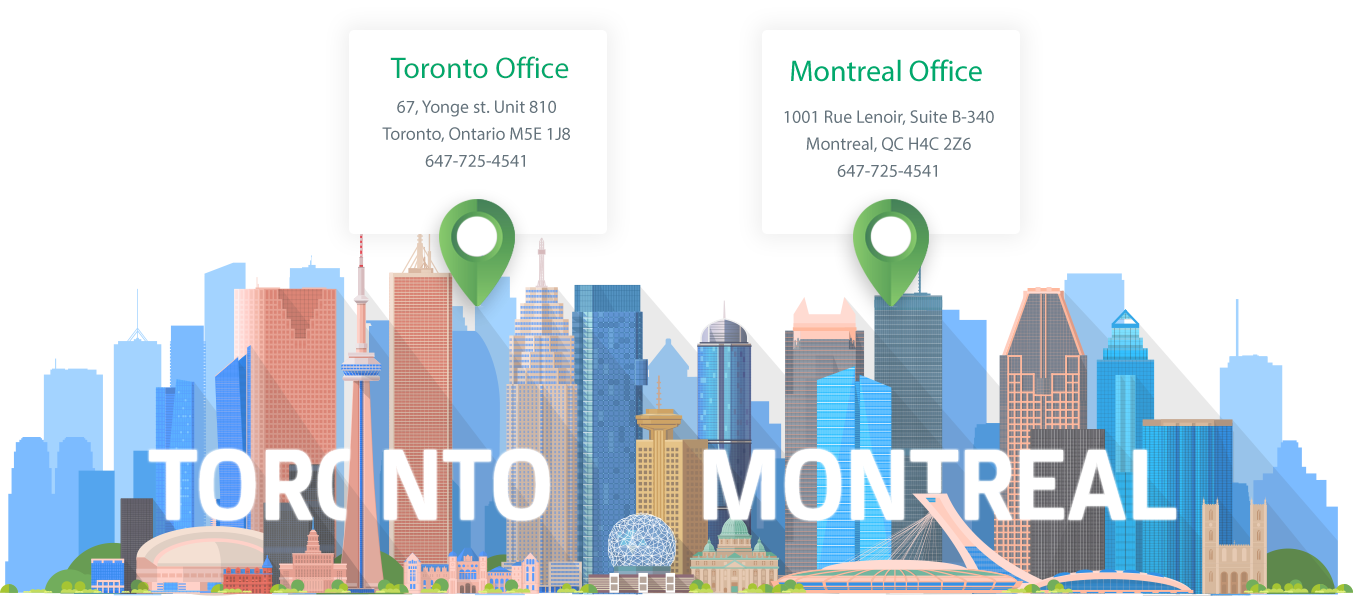 Working with the world's biggest brands and agencies
We believe in the limitless opportunities of mobile advertising. We use the power of customization, education and ongoing market research to help clients and partners navigate the rapidly growing and increasingly complex ecosystem. With 69% of digital spending projected to be invested in mobile by 2019, it is essential that brands and publishers place an increased focus on the limitless opportunities mobile has to offer.