We believe in the limitless opportunities for mobile advertising.
We believe in the limitless opportunities of mobile advertising.
Canadian mobile ad Tech company founded in 2010.
Native Touch leverages 2 types of dataset: Our datasets are derived from 1st party integration with app partners.
This allows us to ingest the data in raw format, and have the capability to customize it.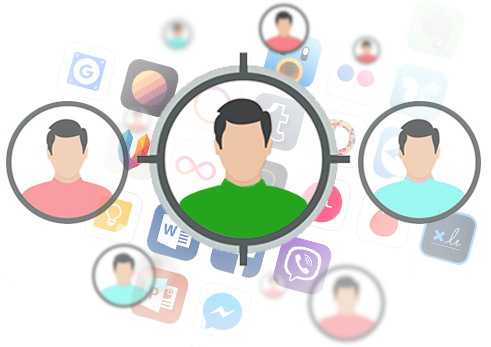 App Detect
Data from SDK integration with partner apps
allows for Audience creation based on app ownership.
Approximately 18+ million MAIDs in Canada.
Geo-location Data
Our location data is sourced from SDK integrations with location-enabled apps (navigation, weather, dating, etc.) to identify physical locations that audiences have visited. Over 120 points per user per day.
Approximately 9+ million MAIDs in Canada.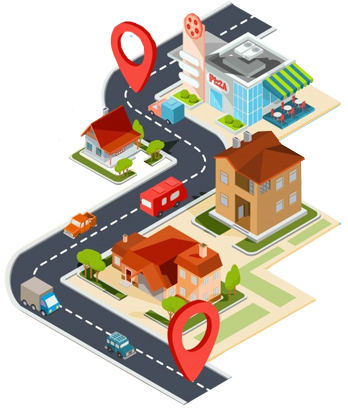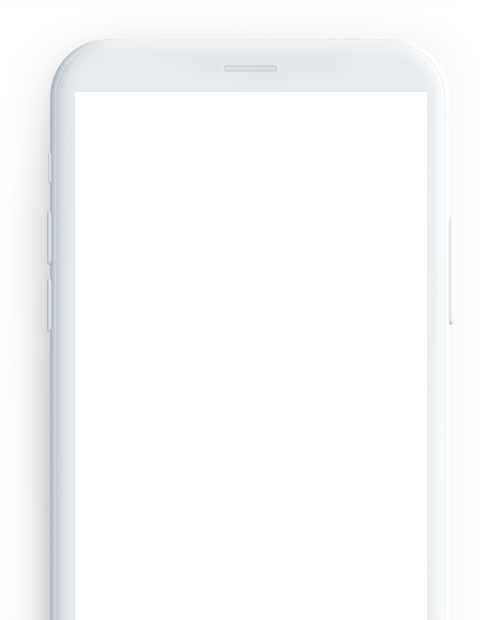 Creative Capability
Native Touch has a full team of creative developers that advertisers can leverage. Our award-winning team has won numerous awards and have built over 3000+ ads. We help with the ad unit development from concept to delivery.
Customized messaging via cutting edge design
Once the right user is found, engaging and contextual messaging is critical during the ad life cycle. Our in-house creative team places emphasis on designing tailored creative solutions to help clients reach niche audiences. With highly customizable and tailored Rich Media attributes we can significantly boost user conversion rates and engagement.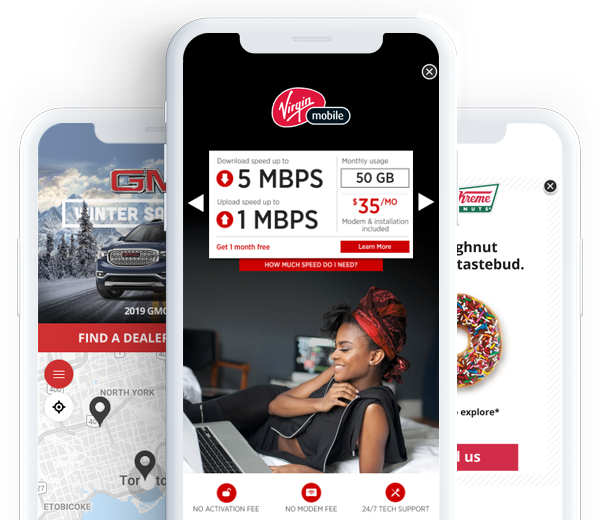 Reporting and Insights
Native Touch has the capability to provide in depth insights and reporting that allow Advertisers to optimize and/or leverage the data for current and future campaigns.
Brand Creative Engagement
Advanced rich media reporting showing how users are engaging with your ads.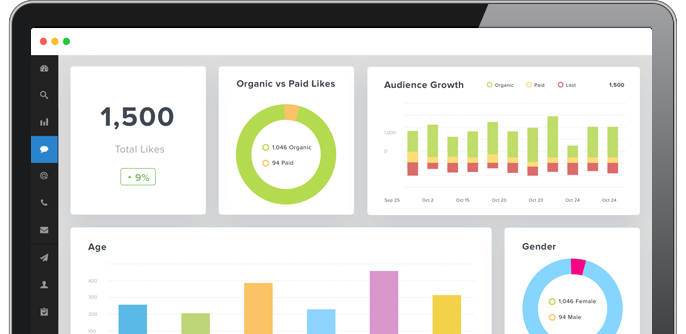 Foot Traffic Attribution Reporting
Data from location-enabled apps provides Native Touch with a superior offline attribution measure differentiators.

Differentiators:
No need to deploy the hardware.
Data density:
Persistent tracking from location-enabled apps that are passing users location every 5 – 10 minutes.
The continuous stream of data points. 200 data points on an individual daily.
Accuracy & Precision:
Location is being pinpointed by beacons, WiFi triangulation, and GPS.
Dwell time & frequency:
Interpreting a conversion based on behaviour.
example: Looking for offline attribution to cinema
which equals to 90 min + theatre + Last 30 days.
Competitors are using ad request data or a beacon.
Beacon limits:
Scale, maintenance, cost-efficiency.
Ad request data limits:
inaccurate.
Working with Canada's biggest brands and agencies
We believe in the limitless opportunities of mobile advertising. We use the power of customization, education and ongoing market research to help clients and partners navigate the rapidly growing and increasingly complex ecosystem. With 69% of digital spending projected to be invested in mobile by 2019, it is essential that brands and publishers place an increased focus on the limitless opportunities mobile has to offer.