Careers Opportunity
Interested in joining Native Touch?
An exciting career in an exciting market
 We are looking for people who are passionate and excited about the opportunities that exist between advertising and technology. We are a close-knit community of like-minded people who are passionate about mobile advertising and the complex technology that fuels it. Our team is comprised of the industry's best in mobile strategy, project management, ad-tech and media sales.

| Role | Location | Position | Department | Apply |
| --- | --- | --- | --- | --- |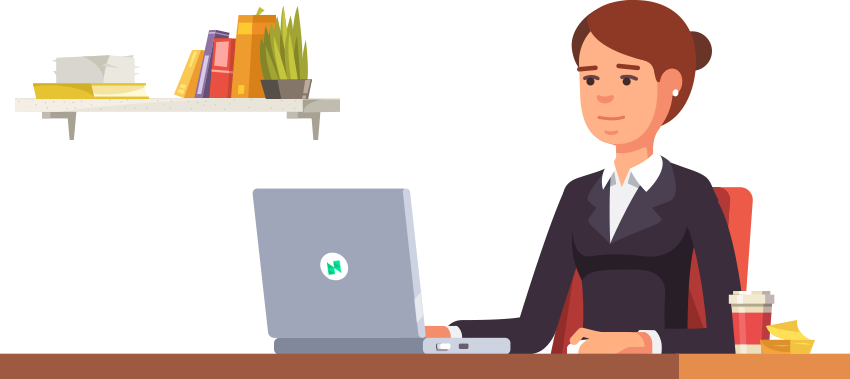 Want to be part of the team?
Use the form below and get in touch to apply for an open position
or to get more information about our team.
Working with Canada's biggest brands and agencies
We believe in the limitless opportunities of mobile advertising. We use the power of customization, education and ongoing market research to help clients and partners navigate the rapidly growing and increasingly complex ecosystem. With 69% of digital spending projected to be invested in mobile by 2019, it is essential that brands and publishers place an increased focus on the limitless opportunities mobile has to offer.