Your Mobile Specialists
We believe in the limitless opportunities of mobile advertising.
Guiding the world's top brands
through the evolving mobile advertising ecosystem
Our philosophy is focused on solving the needs of our clients, through the lens of their customers. Since 2010, we have been building technology for mobile advertising with relationships spanning Fortune 500 advertisers, premium publishers, leading exchanges and premier data companies. We pride ourselves in pushing the limit to ensure we always ignite the screen.
From the CEO
Consumption of media through mobile has grown at an unprecented rate. Native Touch was born the moment we saw the iPhone, knowing that the mobile medium would forever change.
Saad Uddin, CEO of Native Touch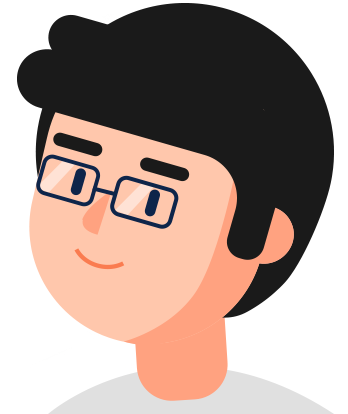 Our commitment
We understand that navigating the inner workings of the mobile advertising landscape while dealing with issues of ad fraud, user experience and malicious behaviour, can be overwhelming. We work hard to ensure these issues, and how to improve them are always top of mind.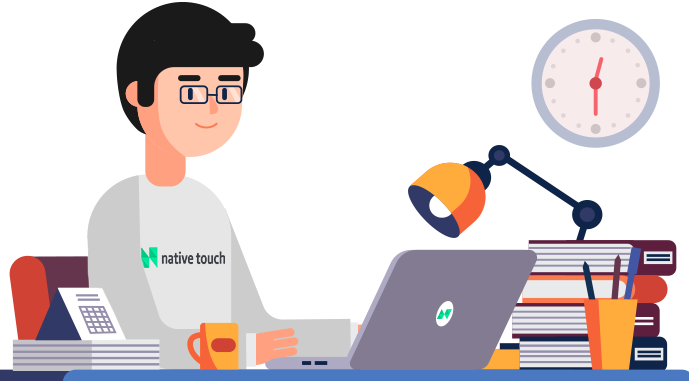 Working with Canada's biggest brands and agencies
We believe in the limitless opportunities of mobile advertising. We use the power of customization, education and ongoing market research to help clients and partners navigate the rapidly growing and increasingly complex ecosystem. With 69% of digital spending projected to be invested in mobile by 2019, it is essential that brands and publishers place an increased focus on the limitless opportunities mobile has to offer.