What does Google's delay of blocking third-party cookies mean for Canadian Advertisers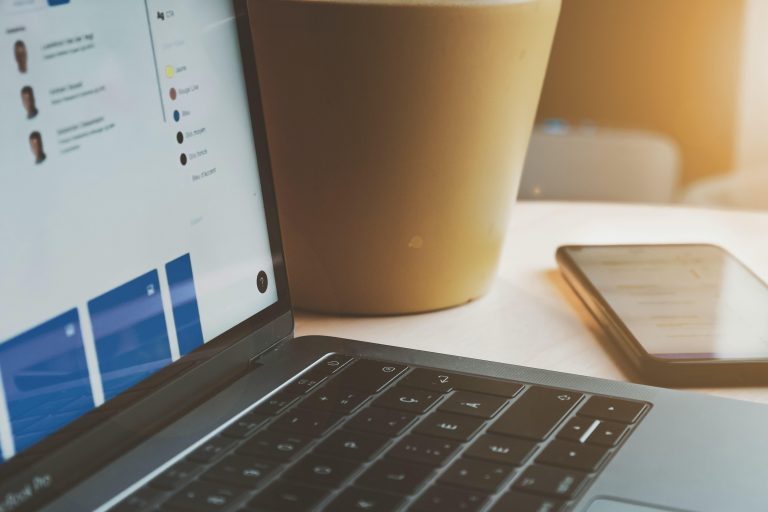 Background
News broke recently that Google is once again delaying the deadline for third party cookie depreciation. Google initially shared its intention to phase out support for third-party tracking cookies in Chrome in early 2020.
Google is deep into testing a new set of API's (i.e. Topics API) that it claims can strike a balance between preserving privacy and continuing to enable the online advertising economy that is the core of its business. The main reason is that we're going from some form of easy tracking (dropping a pixel on a website) to heavily limited tracking. All existing cookie-based tracking is 1- to-1 and the market has shifted in this direction for many years. Now, we need to re-learn more proxy-based and statistical models.
So why the delay, again?
It's likely that Google has realized that the market is not where it needs to be in order for there to be a successful transition away from cookies. This would apply to alternatives for audience targeting and measurement that are lacking sufficient adoption to prove themselves as feasible alternatives. Additionally, the macro-economic trends may be playing a part here as well. Also, it's plausible that Google's business model is factored into the decision to delay third-party cookie depreciation. It relies on third-party cookies for some of its lucrative ad business that will be upended by the change.
What Does This Mean for Canadian Advertisers?
A few things. First, it means that there's at least another 1.5 years to continue to use cookie-based technologies and capitalize on them while they're still available in their current form.
Second, advertisers now have more time to run targeting and measurement experiments, and tweak them in parallel to what they're doing today.
The Canadian market has always been data starved, due to protective policies and limited revenue opportunities for global companies. There is less alternative data available to begin with, so cookie deprecation will likely disproportionately affect markets like Canada.
The online user journey has also already become fragmented between multiple walled gardens, and new forms of measurement allow for holistic measurement that isn't reliant on cookies. More importantly though, cookies have been limited across Apple for some time now (Apple has 50%+ market penetration in Canada). So whether we like it or not, the future will be cookieless.
Right now, advertisers should be focused on testing out new approaches vs remaining heavily reliant on cookie-based advertising. While they should be spending on existing solutions, because existing solutions work, they should also be wary of the dark economic period we are entering, and looking to optimize their advertising spend as much as possible.
In parallel, advertisers should be testing solutions for a blind spot that already exists, and it's similar to what's to come with Google; Apple's third-party cookie limitation.
Advertisers, especially in Canada, would benefit from finding alternative solutions that work for them sooner rather than later – considering trusted partners like Native Touch with a network and rich audience data, to help. As an omni-channel platform, we're currently leveraging existing tracking techniques where available (i.e. cookie-based environments) and alternative methods where cookies do not exist (DOOH, CTV, mobile app, etc.). We use the power of customization, education and ongoing market research to help clients and partners navigate the rapidly growing and increasingly complex ecosystem. Upcoming Native Touch solutions will entail our company using its high quality opted-in data to build out profiles at the postal code level for long-term application and omni-channel activation.
The Bottom Line
What can advertisers do to prepare for Google's eventual cookie deprecation? As mentioned, advertisers should begin identifying technologies, methodologies and partners who can help them build alternative models around targeting and measurement.
They should also get comfortable with a cookie-less future, however far-off it may now seem. As we head into the unknown of Google's alternative cookie solutions, agencies and brands need a trusted partner that knows how to help them optimize spend.
At Native Touch, we're already preparing for this future. Get in touch to learn all about our future-forward solutions to help level up your digital ad strategy with a mobile-first mindset.