Creative Solutions

Interactive Social
Beautiful & powerful ways to tell your business story
Stand out in the feed!
Let Native Touch bring interactivity and live data into your social ads. Get users to stop on your ad while browsing through their favourite social platforms with Native Touch's proprietary ad formats. Native Touch's social ad units are built to drive higher brand awareness and engagement.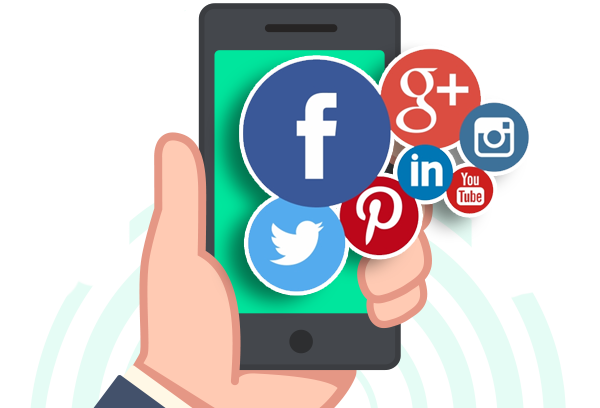 Gamify
Social Gamification
Augment your social presence with custom built games integrated into select social formats. Engage users further by driving them to a landing page or to watch a video.
Benefits
Increase brand engagement with gamification
Drive video views
SnapMap
SnapChat with Map
Engage users with a full-screen video with the ability to swipe up to find the nearest POI. This Snap ad format allows you to play a video which loops, within Snapchat, and once the user swipes up, showcase a customized web experience to the user.
Benefits
Full screen engaging video format.
Location aware for highly contextual targeting.
Customizable experience.
Showtime
Social Movie Showtimes
Promote a release date or release week by showing realtime showtimes of a particular movie playing in theatres nearby.
Drive users to a landing page or directly to buy tickets online.
Benefits
Realtime location aware showtimes.
Increase purchase intent.
Working with Canada's biggest brands and agencies
We believe in the limitless opportunities of mobile advertising. We use the power of customization, education and ongoing market research to help clients and partners navigate the rapidly growing and increasingly complex ecosystem. With 69% of digital spending projected to be invested in mobile by 2019, it is essential that brands and publishers place an increased focus on the limitless opportunities mobile has to offer.